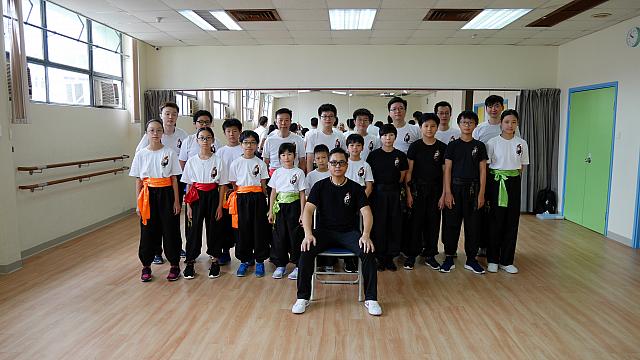 廣州詠春拳簡介:
廣州詠春拳是中國傳統武術,它是歷史流傳下來的中國文化藝術。
詠春拳源自清朝,初由白鶴拳師五梅師太開始傳授,直至傳到嚴詠春,嚴詠春將拳術傳給自己丈夫梁博鎏,嚴詠春逝世後,梁博鎏為了紀念亡妻,故此把拳術命名為詠春拳;其後經多代流傳,產生了很多不同的支系,其中一位詠春大師阮奇山名震一時,廣州詠春拳屬阮奇山支系,由於盛傳廣州,故稱廣州詠春拳。
本武術班宗旨:
發揚中國傳統文化----【武術】;除了強身健體外,慕使學員在鍛鍊中,學會堅毅、恆心、忍耐,學懂武德。
---
Wing Chun Origin
Wing Chun was first developed by nun Ng Mui who was a master of the Crane Style Martial Arts (a Southern Chinese Martial Art). She transfer her fighting knowledge to a young lady called Miao Shun who in turn combined the effective techniques of what she was taught and in turn transforming it into a much simple style.
The newly developed style was then passed on to Yim Ip and more recently to Yim Wing Chun, the daughter of Yim Ip. The Yim Wing Chun taught her husband Leung Po Liu in which when Yim Wing Chun passed away, Leung Po Liu named this style of fighting as Wing Chun in memory of his wife.
Leung Po Liu was a crew member on a boat and he taught Wing Chun during his time on travelling on the boat and his students included Leung Ip Tai, Wong Bo Wah, Ko Lo Chong and Dai Fa Men Kum who were all famous Wing Chun members.
As Leung Po Liu's students were inspired greatly by Wing Chun, they passed it onto their next generation and fast across China.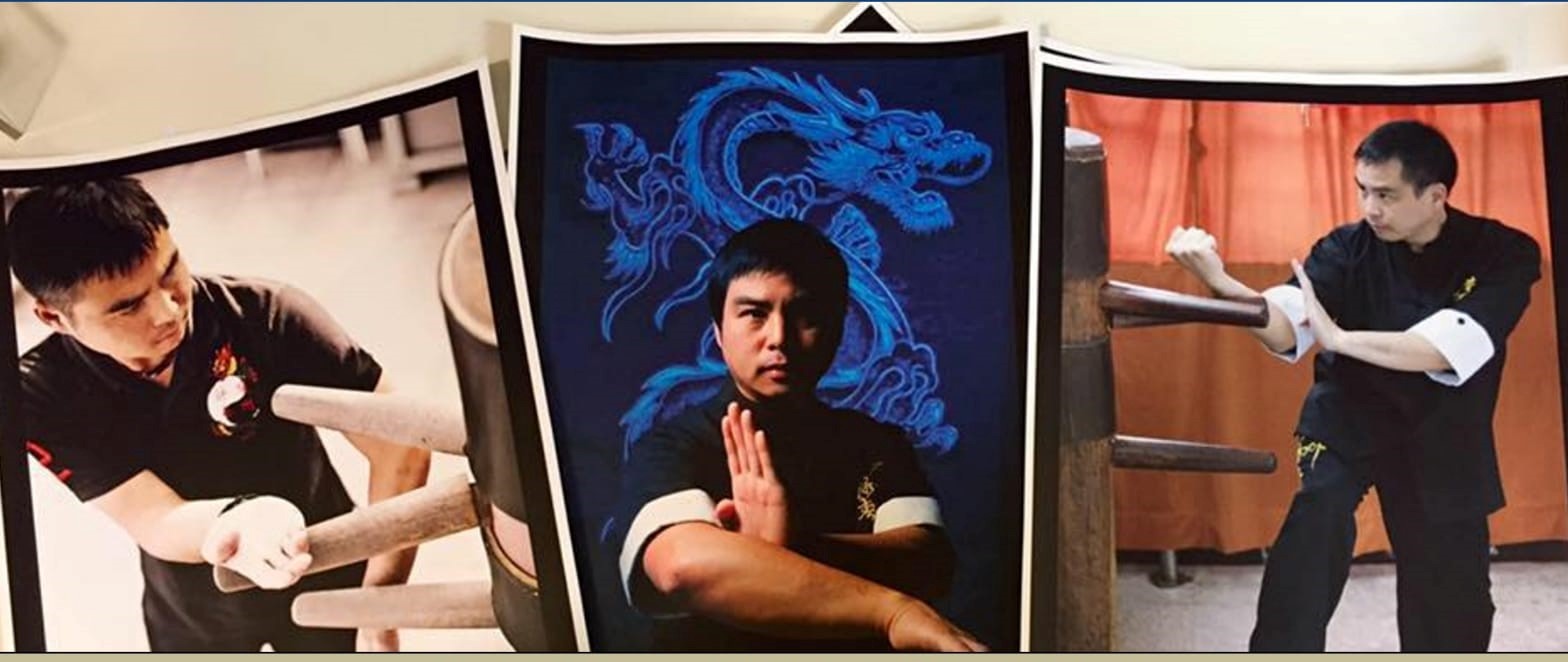 Copyright @ GUANGZHOU WING CHUN FUNG YUI KIN FIGHTING SKILL INSTITUTE